---
Welcome to the AKGBerlin GmbH
International Academy for Communication and Health.
Looking for a new vacancy? Want to re-orientate or develop your career?
At AKGBerlin GmbH we can help. We accompany you in your individual process of transformation. In only a few months you can expand your qualifications and secure a vacancy on the German labor market.
The cost for your continued education can be financed up to 100% with an education voucher by Agentur für Arbeit and Jobcenter.
Your continuing education will be accomplished in German. Our multicultural team can also support you in English, Russian, Turkish or German.
Want to prepare yourself for an individual application process or to be self-employed? We also offer application coaching and coaching / business consulting for entrepreneurs which is also fully funded with an education voucher.
---
---
For a personal assessment, contact:
info@akgberlin.de or call us on +49 30 657 64470
AKGBerlin GmbH is certified throughout Germany by the AZAV for the promotion of professional continuing education and our educational institute is approved by the state according to the WBFöG M-V. We specialize in intercultural communication and competencies as well as in health and nursing care.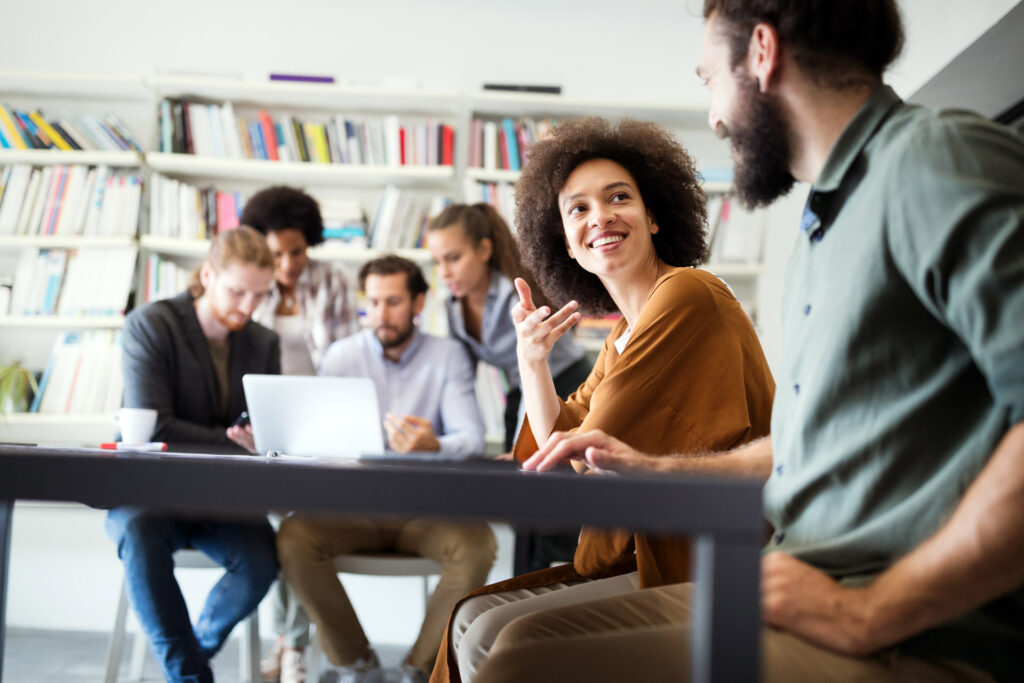 All big thinks come from small beginnings. the seed of every habit is a single, tiny decision.

James Clear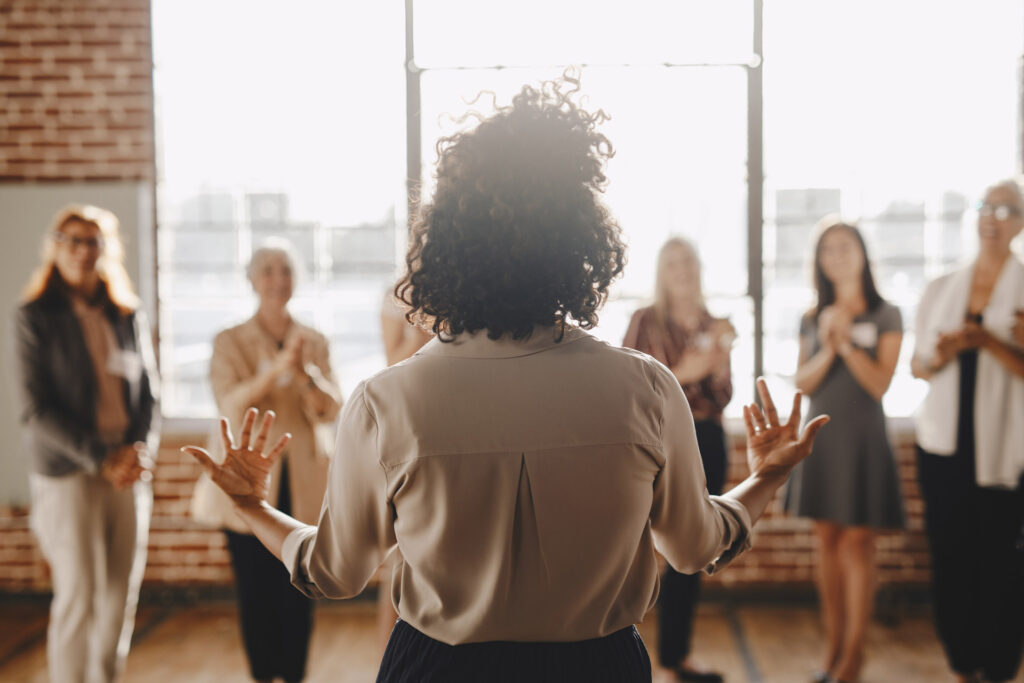 ---